What is The Thrive Programme®?
The Cure your Vaginismus and Thrive programme is a complete psychological, emotional and physical solution to permanently resolving your vaginismus.
It is a unique, easy-to-follow and life changing training programme that teaches you how to feel in control of your mind and your body in order to achieve successful penetration.
A completely different approach to curing vaginismus
Many women with vaginismus have tried a variety of treatment options – whether it's pelvic floor exercises, vaginal trainers/dilators, botox – to little or no avail. Most interventions focus upon offering a purely physical vaginismus cure which does not help women to understand or overcome the vital psychological or emotional aspects that really cause and maintain the condition. The good news is that with effective, targeted help, vaginismus CAN be cured.
A unique, sensible approach with predictable outcomes
This programme is unlike any other intervention available for vaginismus. You will learn essential insights and knowledge about yourself, your body, and the condition that you will not find anywhere else.
Vaginismus is often a multi-faceted condition and this programme addresses ALL the elements of the condition including psychological, emotional, physical and relationship factors. It will enlighten you about the true causes and components of vaginismus, whilst providing you with all the necessary skills and resources to resolve it once and for all.
The Thrive Programme at a glance...
A step-by-step, easy to follow training programme that equips you with all the insights, skills and resources you need in order to overcome vaginismus and Thrive in your life.
Unique and revolutionary – it is completely different to any other intervention available, including CBT, counselling, psychosexual therapy, psychotherapy or hypnotherapy.
Practical, essential (and sensible!) advice on how to achieve successful penetration and take control over how your mind and body responds.
The programme will give you life-changing personal insights. You will learn how to change the way you think, feel, behave and respond and you will develop the skills to make lasting positive change.
The  3 ways to undertake the programme...



1-2-1 personal coaching sessions with Cara
Cara will coach and motivate you through the entire programme which consists of 7 weekly sessions, with full support. The advantages of working with Cara are numerous: You have an expert who can support and motivate you, pace your progress, bring the programme to life, help you overcome any obstacles along the way and help celebrate your successes!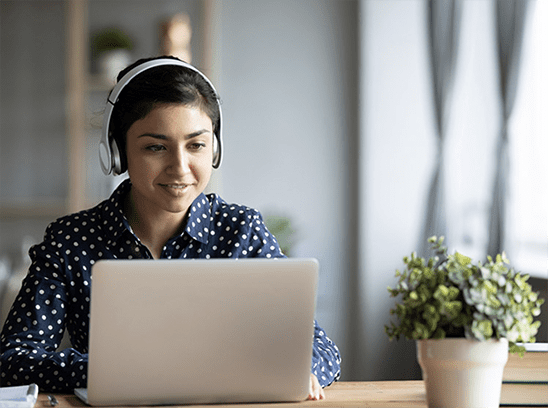 Combination of 1:2:1 coaching and small group sessions
Vaginismus is an incredibly lonely and isolating condition for most women. This programme gives you the opportunity to share your journey to overcoming it with a very small group of like-minded women. The programme comprises of 6 weekly group sessions and 3 1-2-1 sessions with Cara where you can also discuss intimate and personal matters away from the group.
Independently using the Thrive Programme workbook
This first-of-its-kind workbook for vaginismus is user-friendly, easy to follow and is packed full of essential knowledge which will enable the reader to overcome their vaginismus and Thrive. Dedication and effort are required to bring the workbook to life, but the book will help and guide you every step of the way to reach your goals.
How The Thrive Programme was developed
Psychotherapist Rob Kelly has spent the last 30 years analysing what makes people 'tick'
His experiences and research have led to an outstanding level of understanding of people's problems, symptoms and anxieties. He has identified links between our belief systems, our different styles of thinking, and the way we respond emotionally to events, and how these responses create many of the problems and symptoms that people seek help with. As a result of this extensive research and clinical experience, Rob created The Thrive Programme
This revolutionary mental health training programme has now helped tens of thousands of people worldwide to quickly and predictably overcome a whole host of anxieties and symptoms.
The Cure your Vaginismus and Thrive Programme was borne out of the need for a symptom-specific programme, and Cara Ostryn has adapted the programme for this purpose. The information and insights in this programme are the product of her many years of clinical experience helping hundreds of women to successfully overcome vaginismus
Some of the essential insights you will gain from the programme:
Cure your Vaginismus and Thrive Programme Videos
Cara describes the Cure your Vaginismus and Thrive Programme and why it's so effective

Louise's experience of the Vaginismus Cure Programme and how much it changed her life

Some kind words from past clients